Mexico's Governors Find Their Voice – and the Spotlight – in COVID-19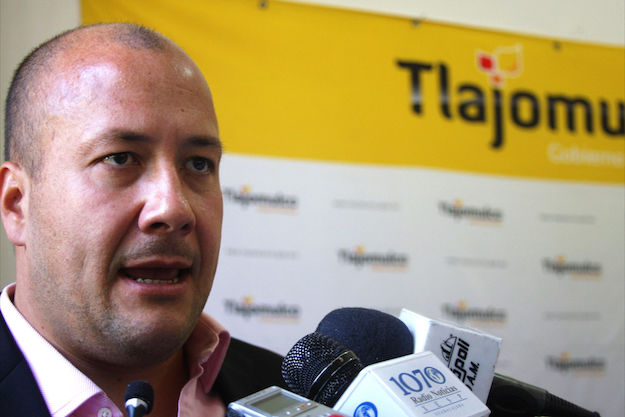 MEXICO CITY – With President Andrés Manuel López Obrador's administration pursuing a gradual response to the coronavirus crisis – announcing on April 21 that Mexico had entered the most acute phase of the outbreak – state governors calling for more urgent action have emerged as key points of opposition to the president's policies.
The outspoken governors hail from diverse political parties, a reminder that the landscape of Mexican politics, much like its economy, could look decidedly different once the dust from COVID-19 finally starts to settle.   
"Politicians are finding...
Read this article on the Americas Quarterly website. | Subscribe to AQ.