Mexico's Economic Slump Might Last Years. Here's Why.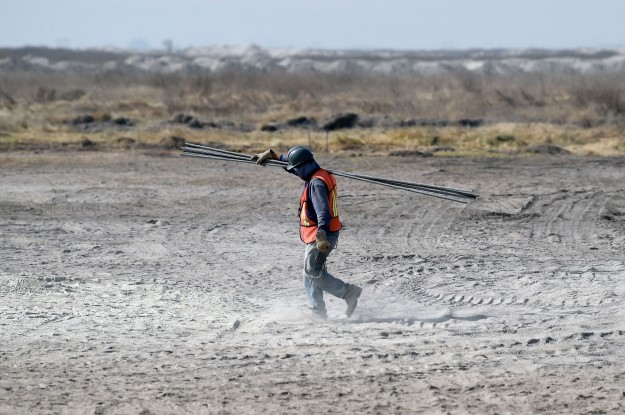 MEXICO CITY – This year has already brought a wave of bad news for Mexico. We recently learned our economy did not grow at all in 2019. In fact, GDP actually decreased 0.5% on an annual basis during the final quarter of the year. Meanwhile, economists are racing to calculate the economic impact of the Covid-19 epidemic, which is spreading globally and produced its first confirmed cases on Mexican soil last week.
But there is reason to be even more worried about Mexico in the longer term: Our "potential GDP" – a term used by economists to calculate how fast an economy can grow over...
Read this article on the Americas Quarterly website. | Subscribe to AQ.