Medellín Proves Investing In Science Is a Good Bet for Cities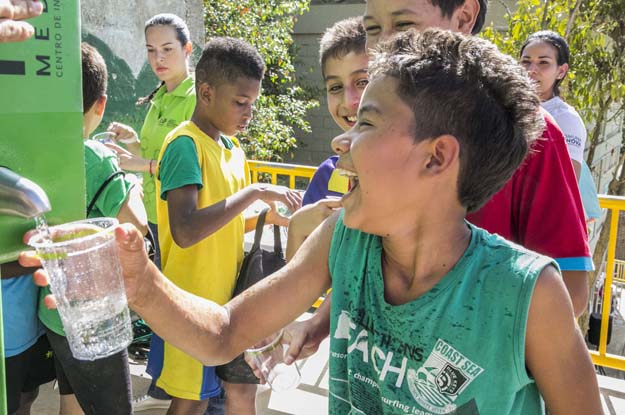 In the early 2000s, Medellín struggled to overcome high unemployment, inequality, and a lack of infrastructure and services in its poorest areas. The city needed not just incremental but radical change in order to tackle these challenges and succeed in an ever more competitive global context.
To accomplish this, the city's academics, businesspeople and civic leaders came together around a shared vision: that Medellín would provide better opportunities for all its people by first providing better opportunities to those who had been left behind. Invigorating the city's poorest...
Read this article on the Americas Quarterly website. | Subscribe to AQ.