Los engranajes de la justicia mexicana están averiados. ¿Que se puede hacer?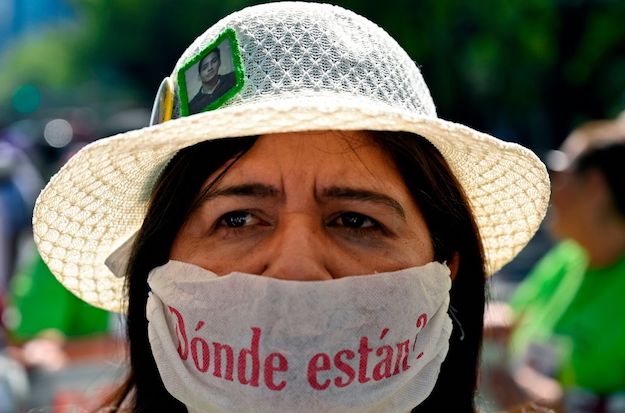 Read in English Ciudad de México – El sistema de seguridad y justicia funciona por una serie de engranajes; si uno de ellos deja de trabajar correctamente, afecta el desempeño del resto Sin embargo, generalmente lo único que podemos apreciar son las consecuencias de esas averías Por ejemplo, que en México más del 90% de los delitos no se denuncian y que el porcentaje de impunidad es de 961% en el ámbito local, y de 946% en el ámbito federal Es decir, de los casos que son conocidos por las autoridades y respecto de los cuales se inician investigaciones, únicamente del 4 al 6%...
Read this article on the Americas Quarterly website. | Subscribe to AQ.