How to Explain Maduro's Radical Move Against Guaidó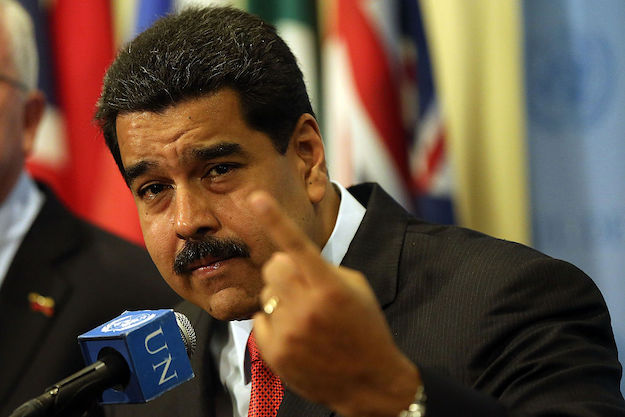 Venezuelan President Nicolás Maduro's decision on Jan. 5 to disrupt the National Assembly's leadership election – and block Juan Guaidó from retaining his seat as the Assembly's president – would seem to contradict government strategy heading into 2020.
With Guaidó's domestic and international influence waning at the end of 2019, and with National Assembly elections constitutionally mandated to take place this year, Maduro and his allies seemed well-positioned to further consolidate their power.
Taking control over the Assembly, which has been in opposition hands since 2016,...
Read this article on the Americas Quarterly website. | Subscribe to AQ.