A Former President's Detention Raised Few Eyebrows in Peru. What's Going On?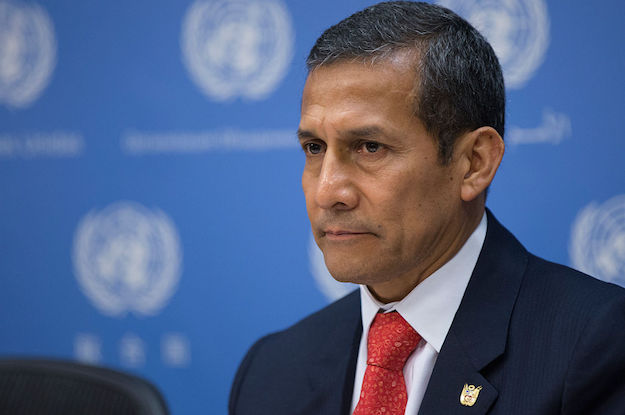 LIMA – In most countries, the arrest of a former head of state on corruption allegations would trigger uproar. In Peru, the pre-trial detention of former President Ollanta Humala and his wife Nadine Heredia has met with something of a collective shrug.  
The country has been here before. Recently. Of Humala's three predecessors spanning 1990-2011, one is in jail serving a 25-year sentence for high crimes including massive larceny of public coffers, a second is wanted on charges that he took $20 million in kickbacks, and a third is also under criminal investigation for possible graft...
Read this article on the Americas Quarterly website. | Subscribe to AQ.