Foreign Firms Show Renewed Interest in Bolivia's Gas Fields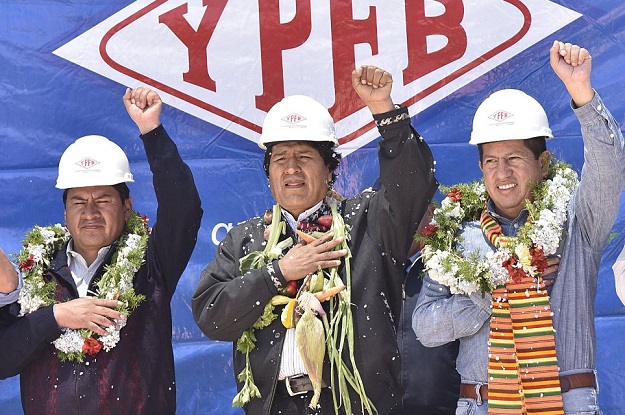 On his 100th day as president, Evo Morales sent the military to occupy Bolivia's oil and gas fields in a bid to nationalize reserves of its most important resource. It was a dramatic statement that captured attention in Bolivia and beyond.
A decade later, Morales is adopting a more pragmatic approach. There's little fanfare this time, but it's getting attention where it counts: among foreign firms eager to tap into the country's vast unexplored reserves.
"There is significant gas potential in Bolivia but it hasn't been explored, mainly due to operators' perception of country...
Read this article on the Americas Quarterly website. | Subscribe to AQ.