Film Review: Dólares de Arena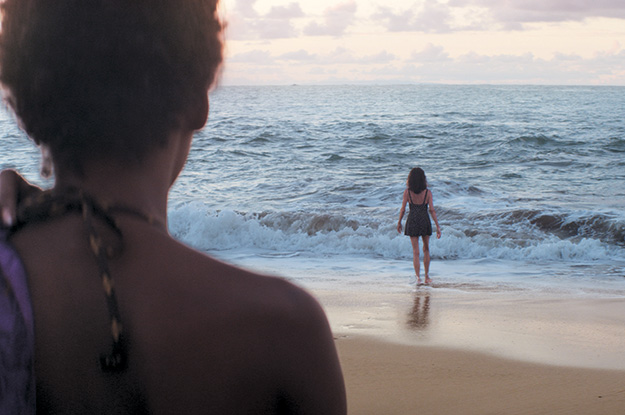 "I like your body, did you know?" Anne tells Noelí as they lie in bed with the sun shining through the windows. "How much does it cost?" The scene occurs toward the beginning of Sand Dollars, a film by Mexican-Dominican husband-and-wife directing team Israel Cárdenas and Laura Amelia Guzmán that challenges sex tourism stereotypes.
Noelí, a Dominican girl, supports herself and her boyfriend by charging money for sex with tourists like Anne, a French woman approximately 40 years her senior. But the affair is more than mercenary. Anne falls in love with Noelí, whereas...
Read this article on the Americas Quarterly website. | Subscribe to AQ.