Eleições de 2020 nos EUA: 10 perguntas sobre a América Latina para os candidatos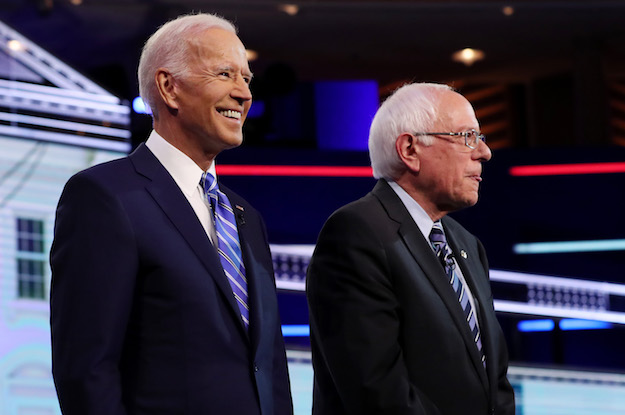 Esse artigo foi atualizado em 16 de março para incluir as respostas de Joe Biden
Mesmo em plena época de coronavírus, a América Latina ainda é um assunto importante nas eleições presidenciais norte-americanas.
Dia 17 de março, três estados terão eleições primárias para definir o candidato que vai concorrer à presidência em novembro incluindo Flórida e Arizona, estados onde pessoas com raízes na região representam, respectivamente, 20...
Read this article on the Americas Quarterly website. | Subscribe to AQ.