Americas Society
Council of the Americas
Uniting opinion leaders to exchange ideas and create solutions to the challenges of the Americas today
El potencial de México como sede de la NBA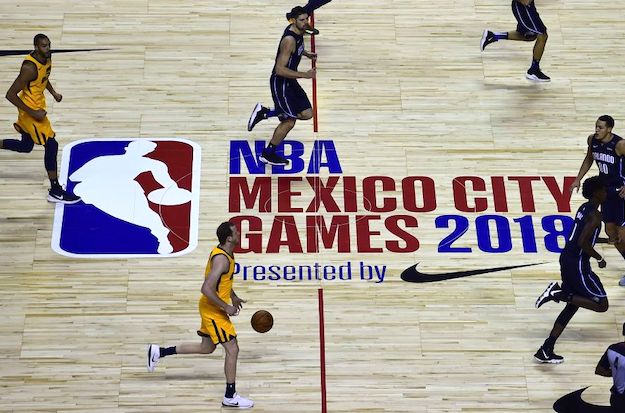 Los juegos olímpicos de Barcelona en 1992 marcaron un punto de inflexión en la historia del baloncesto internacional, ya que fue la primera vez que Estados Unidos mandó jugadores de la NBA para representar el equipo nacional, el "Dream Team" original. Ese año la proporción de jugadores internacionales en la NBA era solo 5%.
El impacto del Dream Team fue tan relevante que impulsó el rápido proceso de integración de la NBA con el resto del mundo. La liga desarrolló una afición...
Read this article on the Americas Quarterly website. | Subscribe to AQ.