Economía avanza en Latinoamérica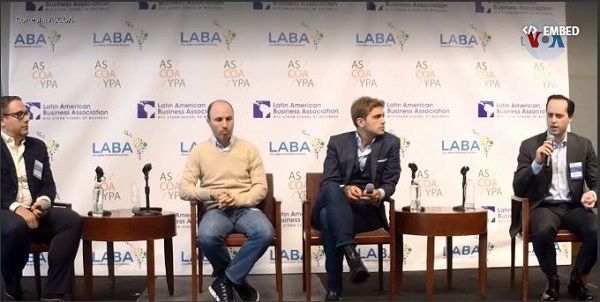 En la conferencia Latin American Business Conference organizada por Young Professionals of the Americas de AS/COA, NYU Stern y Columbia Business School, habló el Director del Hemisferio Oeste del Fondo Monetario Internacional. Según él, América Latina ha tenido avances positivos en materia económica, la inflación se ha reducido, al tiempo que proyectos de emprendimientos han salido a flote.
"La historia de la alta inflación ha terminado hace mucho tiempo en América Latina. Vemos que la inflación está dentro del rango", dijo Werner en la conferencia.