Could China Be a White Knight Again for Latin America?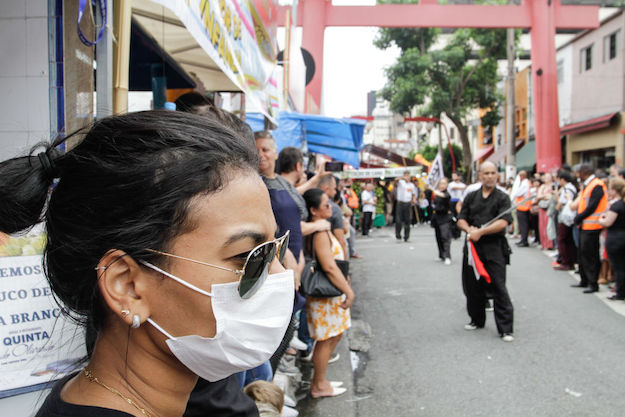 Despite measures taken by Latin American and Caribbean (LAC) governments to contain the spread of coronavirus, the region will be forced to grapple with the effects of the virus for the foreseeable future. Facing low commodity prices, a possible long-term contraction in tourism and tightening global financial conditions, many leaders in the region will look for assistance from a range of trade and investment partners, international financial institutions and other sources.
In that search, China may loom large. After all, it was Chinese trade and investment that spared many LAC...
Read this article on the Americas Quarterly website. | Subscribe to AQ.