Coronavirus and Latin America: 4 Possible Outcomes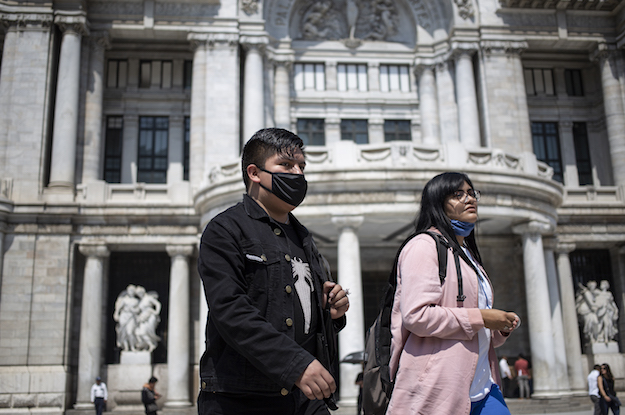 Latin America is not at the center of the coronavirus epidemic, but it's clearly not immune either. Cases have been confirmed in a dozen countries (at least 25 in Brazil and 12 in Argentina), while financial markets are tumbling here, too - in a region that was already struggling with stagnant economic growth and political unrest even before this latest crisis hit.
There is still so much we don't know: The virus' true mortality rate, the economic disruption it will cause or whether it will be less severe in Latin America's generally warmer, more tropical climes. But it's not too...
Read this article on the Americas Quarterly website. | Subscribe to AQ.