Americas Society
Council of the Americas
Uniting opinion leaders to exchange ideas and create solutions to the challenges of the Americas today
Cassação, Impeachment and Brazil's Dilma Rousseff: A Guide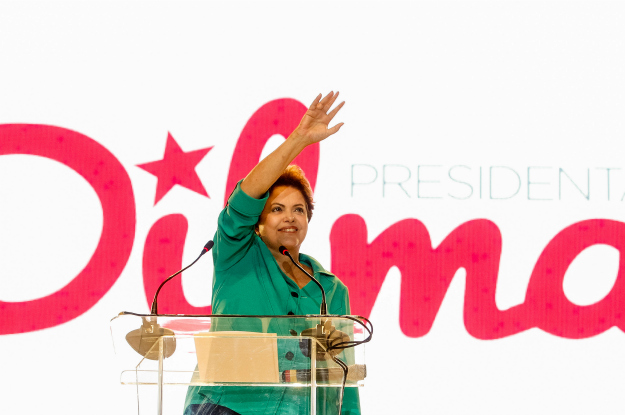 Just when Brazil's President Dilma Rousseff seemed to be clearing the threat of impeachment, another challenge to her presidency is gaining momentum.
The arrest of one of Rousseff's top political advisers on allegations he received $7.5 million in illicit funds has fueled speculation that the government could be toppled by ...
Read this article on the Americas Quarterly website. | Subscribe to AQ.