Carlos Mesa's Uphill Effort to Defeat Evo Morales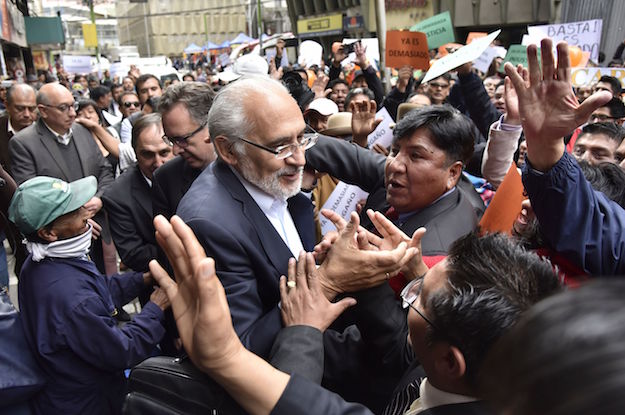 According to the U.S.' National Bureau of Economic Research, all is not well with Bolivia's economy.
In a report published earlier this year, the bureau cited rising external debt and falling international reserves as early markers of a balance-of-payments crisis in the making. The authors note several similarities of current economic policies to those that preceded Bolivia's debt crisis in the 1980s, including the country's adoption of a fixed exchange rate.
But as long as Bolivia's economy continues to expand – the...
Read this article on the Americas Quarterly website. | Subscribe to AQ.