Americas Society
Council of the Americas
Uniting opinion leaders to exchange ideas and create solutions to the challenges of the Americas today
Can VP Mourão Fix Brazil-China Ties?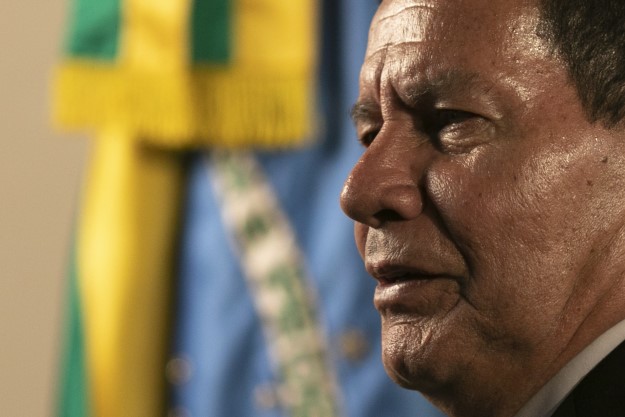 On his first trip to China, Brazil's vice president, general Hamilton Mourão, faces a tricky mission: convince his hosts, including President Xi Jinping, that Brazil is a reliable partner interested in maintaining strong ties. Mourão has tirelessly operated both behind the scenes and in the press to undo the damage done by President Jair Bolsonaro's and Foreign Minister Ernesto Araújo's fierce anti-China rhetoric.
The vice president wants to assure Chinese investors that Brazil...
Read this article on the Americas Quarterly website. | Subscribe to AQ.