Americas Society
Council of the Americas
Uniting opinion leaders to exchange ideas and create solutions to the challenges of the Americas today
Brazil's New Economic Agenda Is About More Than Pension Reform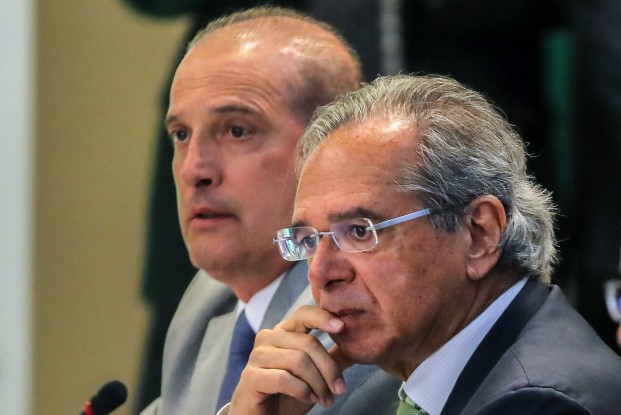 Brazil needs pension reform. That is a given. But a fiscally sustainable social security system is only the start – a crucial step in bringing about broader and much needed structural changes to the economy.
Brazil's Economy Minister Paulo Guedes is a proponent of liberal principles and brings a message of free markets and lower taxes that is in stark contrast to his predecessors. But achieving his vision won't be easy. Changes in the pension system will demand exhaustive political work, including constitutional changes requiring means more than three-fifths of the votes in both...
Read this article on the Americas Quarterly website. | Subscribe to AQ.