Brazil's AOC: Tabata Amaral Has Brasília Out of Its Comfort Zone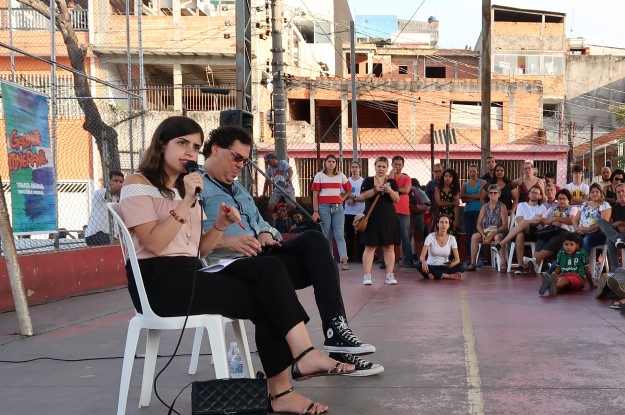 SÃO PAULO - "Saved by education." That was the first thing Tabata Amaral told me about herself when we met in early May at her office in São Paulo, the state the first-term federal deputy represents in Brazil's Congress. At 25, Amaral isn't quite the youngest person in the chamber, but her performance so far has quickly catapulted her to stardom – inviting kudos and criticism from both sides of the aisle.
Some are calling Amaral "Brazil's Alexandria Ocasio-Cortez," a reference to the first-term U.S. representative known widely as AOC. The two young women have shown a much stronger...
Read this article on the Americas Quarterly website. | Subscribe to AQ.