Argentina Needs Judicial Reform. Don't Let Partisanship Get in the Way.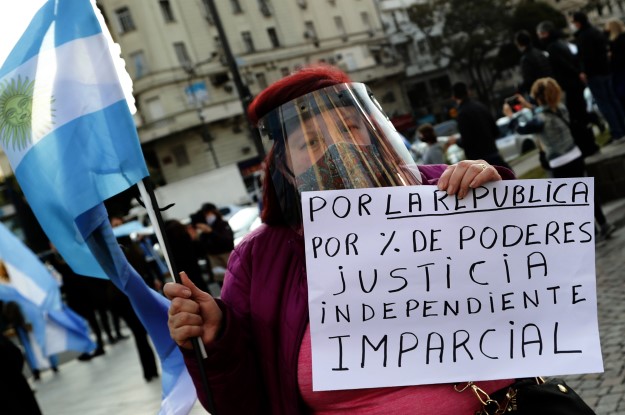 President Alberto Fernández of Argentina has announced a major judicial reform bill, arguably the most ambitious of its kind since the 1990s But Argentina's intense political polarization threatens to derail the debate, leaving the country without a sound alternative to its dysfunctional justice system Argentina's deep political divide, known as la grieta, dominates almost every public debate in the country, and the debate over judicial reform has been no different But amid the slogans, accusations, and fake news – from both sides – we miss looking at what really matters: Is the...
Read this article on the Americas Quarterly website. | Subscribe to AQ.