AQ Top 5 Jóvenes Políticos: Soledad Chapetón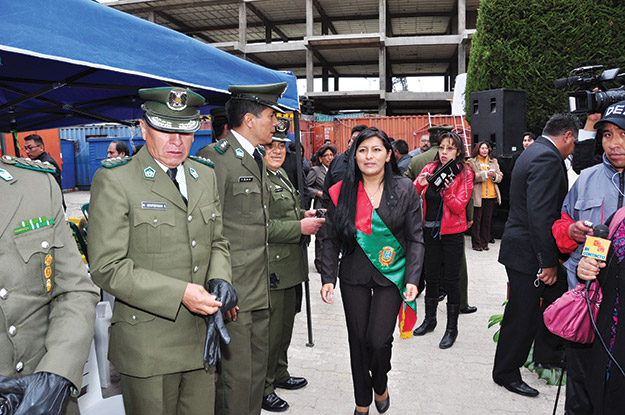 Cuando Soledad Chapetón derrotó el año pasado al alcalde de turno para convertirse en la primera alcalde mujer de El Alto, Bolivia, le dio un gran golpe al establecimiento político en lo que muchos consideran la ciudad más influyente de Bolivia. La joven ciudad de más o menos un millón de habitantes, la mayoría indígenas, fue primordial para el ascenso del presidente Evo Morales hace una década, lo que le ayudó al Movimiento Al Socialismo (MAS) a conseguir un...
Read this article on the Americas Quarterly website. | Subscribe to AQ.