AQ Top 5 Corruption Busters: José Ugaz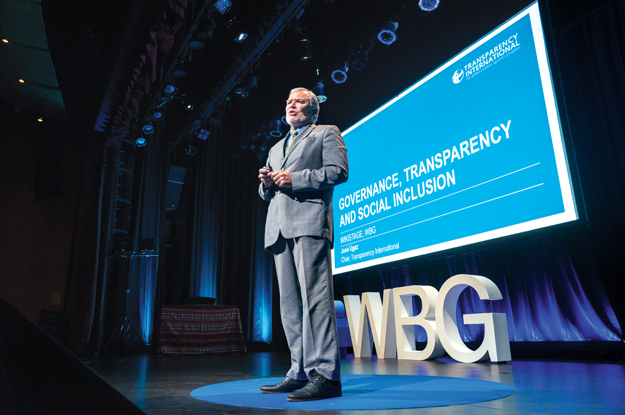 This article is adapted from our 1st print issue of 2016. For an overview of our Top 5 Corruption Busters, click here.
José Ugaz was just a few years out of law school in his native Peru when a client came to him with an unusual request: A judge was demanding $1,000 to settle a routine trespassing dispute, and the client wanted help paying him off.
Ugaz responded by orchestrating a police sting that jailed the judge. "We photocopied the bills and went to his...
Read this article on the Americas Quarterly website. | Subscribe to AQ.