AQ Podcast: Why a New Chile Constitution Could Backfire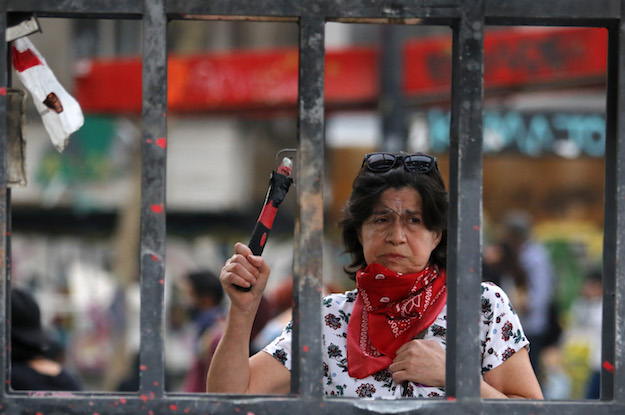 Polls show Chile wants to replace its dictatorship-era constitution. But a new constitution isn't necessary to correct the country's deep inequities, says political scientist Patricio Navia. Once a sympathizer of the protests that have upended Chile's political and social landscape, Navia's tune has changed. And he isn't alone. While support for changing the country's constitution remains high, the share of Chileans who say they'll vote against rewriting the constitution has doubled since...
Read this article on the Americas Quarterly website. | Subscribe to AQ.