AQ Podcast: The Coronavirus' Economic Toll on Latin America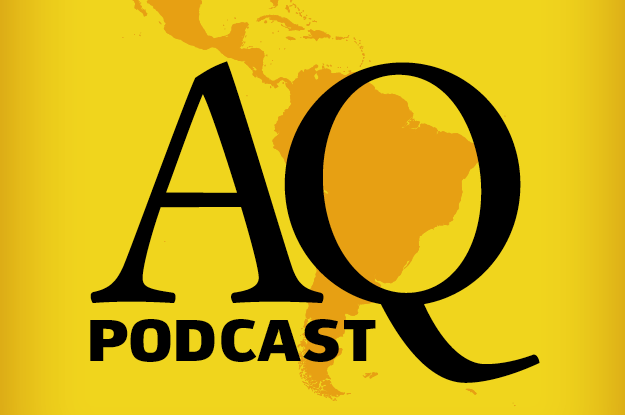 The coronavirus has sent a devastating shock throughout the global economy. How vulnerable is Latin America? Which countries are best prepared to handle it? AQ's Editor-in-chief Brian Winter discusses the region's response with the Council on Foreign Relations' Shannon O'Neil. 
...
Read this article on the Americas Quarterly website. | Subscribe to AQ.