Americas Society
Council of the Americas
Uniting opinion leaders to exchange ideas and create solutions to the challenges of the Americas today
AQ INTERVIEW: Urtubey: "Argentina's Problem Didn't Start With Macri or Cristina"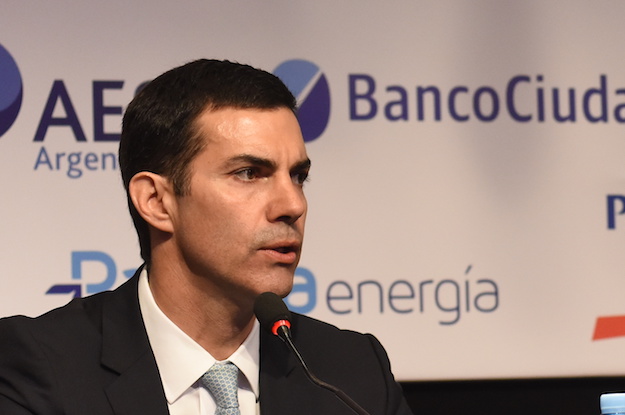 Are Argentina's divided politics holding the country back from a stable economy?
Juan Manuel Urtubey thinks so, and he believes he's the man to put an end to the power struggle between President Mauricio Macri and his predecessor Cristina Fernández de Kirchner that has dominated Argentine politics since 2015.
Macri and Kirchner are leading polls ahead of October's presidential election, but a number of candidates – both political insiders and...
Read this article on the Americas Quarterly website. | Subscribe to AQ.