Americas Society
Council of the Americas
Uniting opinion leaders to exchange ideas and create solutions to the challenges of the Americas today
AMLO's False Sense of Austerity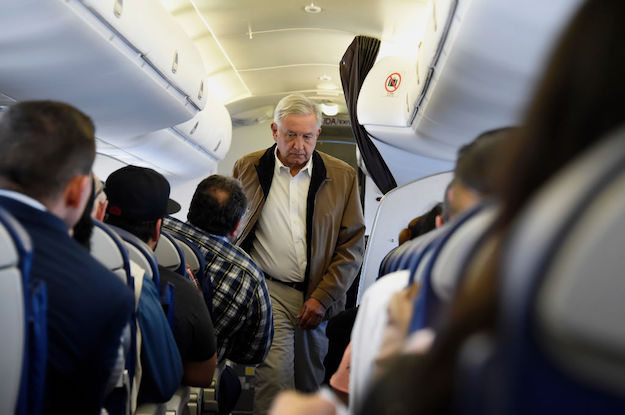 MEXICO CITY – A recent TV broadcast by Mexican journalist Carlos Loret de Mola centered on La Candelaria, a small indigenous community near Ocosingo, Chiapas, in Southern Mexico.
The Tzeltal indians in La Candelaria are no strangers to hardship and government neglect – few have access to electricity or running water. But austerity, or President Andrés Manuel López Obrador's version of it, has made matters worse. 
Until recently, around 4,000 members of the Tzeltal community received support through Prospera, a government-funded social program that, among other things,...
Read this article on the Americas Quarterly website. | Subscribe to AQ.