AMLO's Energy Policy: A Bygone Era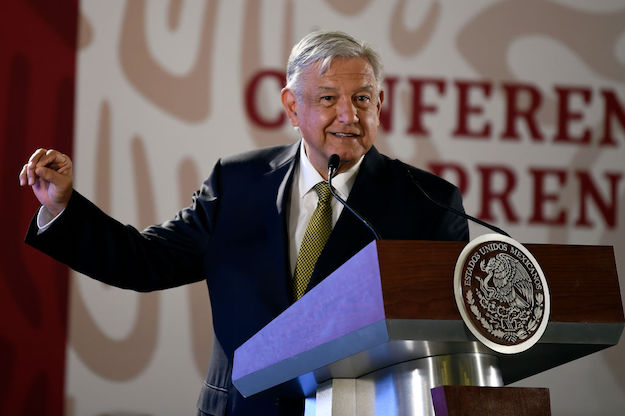 Across generations, Mexicans have been raised believing that oil is one of Earth's blessings to the country. We grew up learning about the great advantages of having oil and thinking about the ways in which we would distribute all the riches that came with it to make Mexico a more equal country. It is therefore not surprising that many Mexicans have an emotional attachment to crude, a neural connection that links oil to nationality, pride and sovereignty.
But despite having large reserves and being counted among the world's top oil producers, Mexico does not refine enough to satisfy...
Read this article on the Americas Quarterly website. | Subscribe to AQ.