Americas Society
Council of the Americas
Uniting opinion leaders to exchange ideas and create solutions to the challenges of the Americas today
Why It's So Hard to Keep the Lights On in Puerto Rico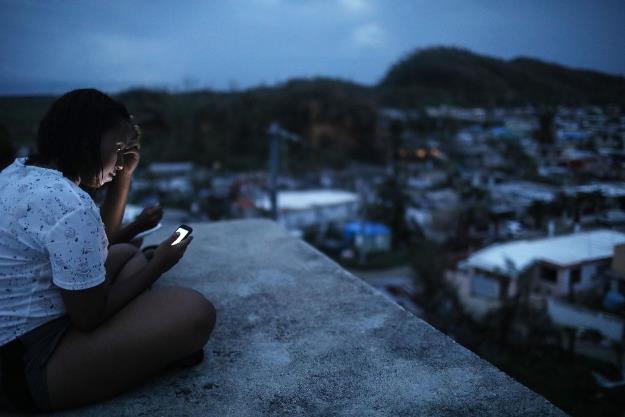 The third week of September was the longest of my life. Hurricane Maria hit Puerto Rico on Sept. 20 and almost immediately plunged the island into darkness – downing telephone lines, flooding roads and shutting down the power grid. My grandparents were home in Patillas, on Puerto Rico's southeastern coast, when Maria made landfall. Days ticked by without word. 
That my grandparents could be so thoroughly cut off was not a surprise. Even before Hurricane Maria – and before Governor Ricardo Rosselló's announcement that parts of the grid could remain offline for a year – Puerto Ricans...
Read this article on the Americas Quarterly website. | Subscribe to AQ.