Americas Society
Council of the Americas
Uniting opinion leaders to exchange ideas and create solutions to the challenges of the Americas today
Why Caribbean Banks Are Bracing for Problems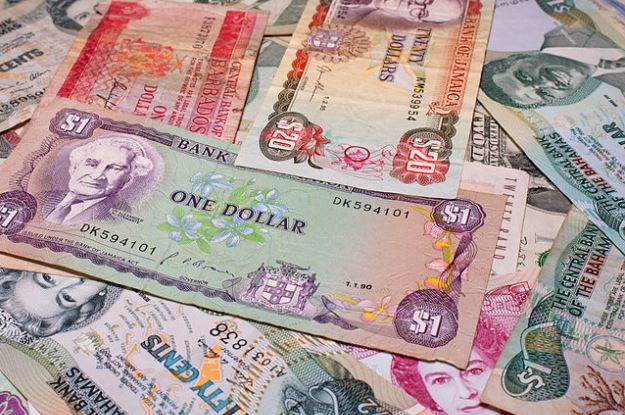 In countries like Haiti, remittances matter. Many Haitians rely on money sent from family abroad to meet daily needs, especially in the wake of natural disasters such as Hurricane Matthew, which tore through the country in October.
But in Haiti and throughout the Caribbean, sending and receiving remittances is getting more difficult – and more costly. Part of the reason is a trend in global banking called de-risking in which international banks, eager to cut potential liabilities, have limited or ended correspondent relationships with local banks. The practice has hit the Caribbean...
Read this article on the Americas Quarterly website. | Subscribe to AQ.