Americas Society
Council of the Americas
Uniting opinion leaders to exchange ideas and create solutions to the challenges of the Americas today
What's Putin's Game in the Western Hemisphere?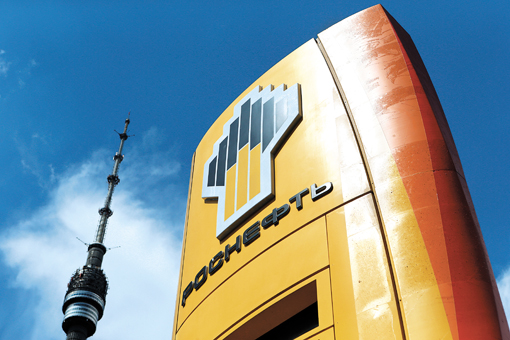 Click here to read a sidebar on Russian arms sales to Latin America.
When President Vladimir Putin announced plans to visit Latin America, most observers would have been right to conclude that it reflected Russia's renewed interest in building ties with a region that was once a source of East-West conflict. But by the time he arrived, in July 2014, the trip had taken on new significance as an apparent effort to counter Russian isolation in what has been called the most...
Read this article on the Americas Quarterly website. | Subscribe to AQ.
El juego de Putin - Traducido por Martha Alicia Bravo
Cuando el Presidente Vladimir Putin dio a conocer sus planes de visitar América Latina, la mayoría de los observadores hubieran estado en lo correcto al opinar que el anuncio era  una señal del renovado interés de Rusia para establecer vínculos con una región que en alguna ocasión fue motivo de conflictos entre Oriente y Occidente. Sin embargo, para el momento en que llegó, en julio de 2014,  el  viaje había cobrado un nuevo significado, como un aparente esfuerzo de contrarrestar el aislamiento de Rusia, en lo que se ha considerado el más preocupante aumento de fricciones entre Moscú y el Occidente desde la Guerra Fría.
Lea el articulo en el website de Americas Quarterly. | Suscríbase a AQ.