Americas Society
Council of the Americas
Uniting opinion leaders to exchange ideas and create solutions to the challenges of the Americas today
Trump Deportations Hit Immigrants With Strong U.S. Roots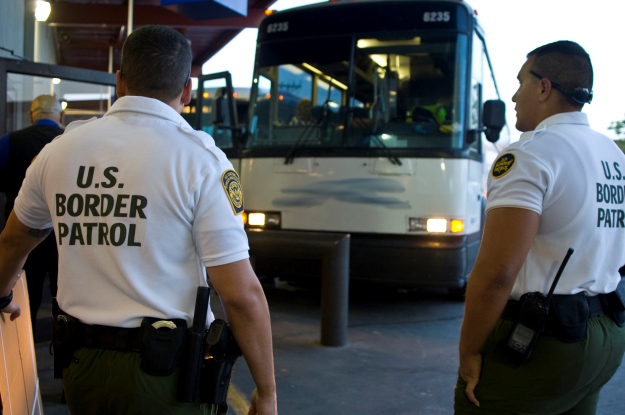 It didn't feel much like a homecoming when Luis Fernando Ortiz, 22, stepped off the plane in Mexico City after a decade away. His wrists and ankles were rubbed raw, chained for the duration of a 12-hour journey by bus and plane from Kentucky. His car, apartment, and family – wife, step-children, parents and siblings – were thousands of miles away.
"You have to start your life again with a couple of items in a plastic bag," said Ortiz, who was deported from the U.S. and arrived in Mexico on January 23 with nothing but a change of clothes, a toothbrush, deodorant and his...
Read this article on the Americas Quarterly website. | Subscribe to AQ.