Americas Society
Council of the Americas
Uniting opinion leaders to exchange ideas and create solutions to the challenges of the Americas today
A Sign of Relief for Colombia's Threatened Indigenous Activists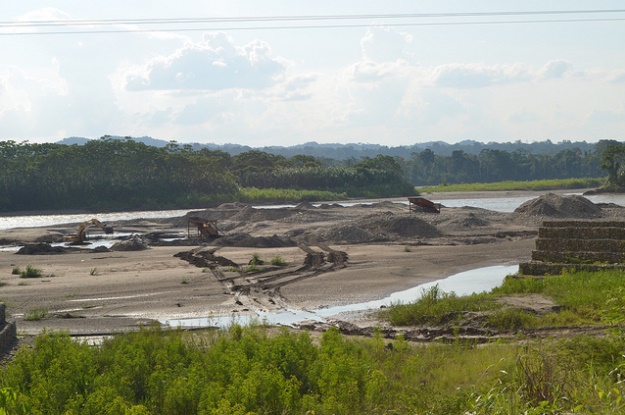 While Colombia has made remarkable strides in reducing violence over the last two decades, the country remains a dangerous – and even deadly – place for environmental activists.
According to a report released June 20 by the advocacy group Global Witness, at least 26 land and environmental activists were killed in the country in 2015. That figure puts Colombia third in the world for...
Read this article on the Americas Quarterly website. | Subscribe to AQ.