Americas Society
Council of the Americas
Uniting opinion leaders to exchange ideas and create solutions to the challenges of the Americas today
Rio's Olympics Were a Raging Success! Really!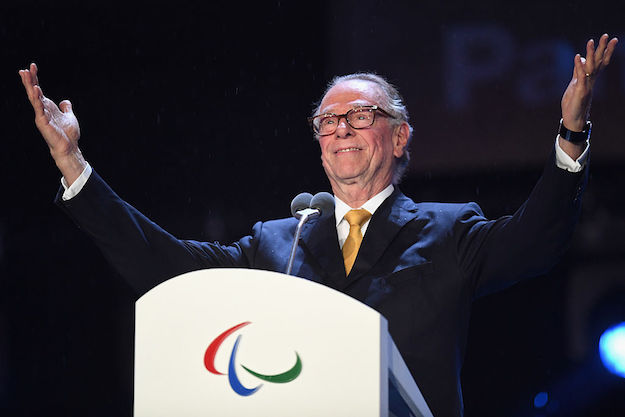 No matter what you may have read elsewhere, Rio de Janeiro's 2016 Olympic Games were a massive success.
OK, so the event was billed by former President Luiz Inácio Lula da Silva as Brazil's time to shine, "an opportunity without equal, increasing Brazilians' self-esteem, consolidating recent achievements and inspiring new progress." On that front, it's had… well… mixed results.  
For starters, some of the key figures involved in bringing the Games to Rio, including the Brazilian Olympic Committee president, Carlos Nuzman,...
Read this article on the Americas Quarterly website. | Subscribe to AQ.