Americas Society
Council of the Americas
Uniting opinion leaders to exchange ideas and create solutions to the challenges of the Americas today
María Eugenia Vidal y la otra Buenos Aires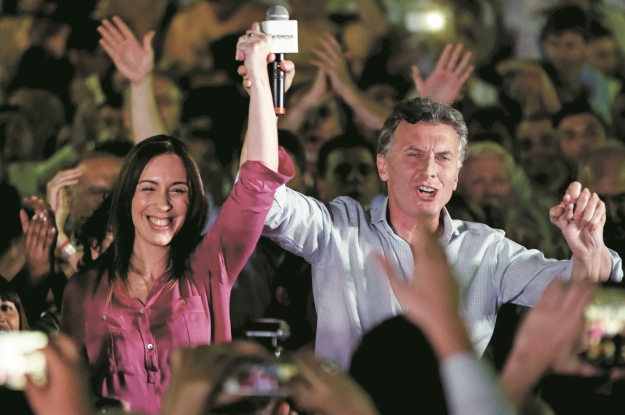 En la Buenos Aires que todos conocen, la Buenos Aires de teatros de ópera, bifes de chorizo y "boliches" que ni sueñan con abrir antes de la 1 am, casi es posible olvidarte de que hay recesión.
Las parrillas están llenas, los rosedales florecidos y en las grandes avenidas resuenan los icónicos taxis negros y amarillos de la ciudad. En las tardes de primavera puedes sentarte a tomar un old fashioned en un café en la vereda ,mientras sientes...
Read this article on the Americas Quarterly website. | Subscribe to AQ.