Americas Society
Council of the Americas
Uniting opinion leaders to exchange ideas and create solutions to the challenges of the Americas today
Luisa Ortega Díaz: The Venezuelan Opposition's Unlikely Ally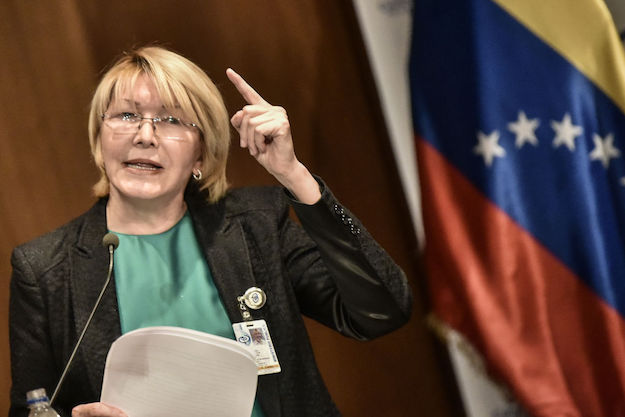 Few question whether Venezuela's former Attorney General Luisa Ortega Díaz is a true chavista. As Venezuela's top law enforcement officer for nearly a decade, she followed the government line to the letter, including in the prosecution of demonstrators arrested in a wave of protests against President Nicolás Maduro in 2014.
That is, until recently. In the space of only a few months, Ortega has become one of Maduro's most powerful critics, and an unlikely hero to Venezuela's opposition. That shift has come at a great personal cost. Harassed by the government and stripped of...
Read this article on the Americas Quarterly website. | Subscribe to AQ.