Americas Society
Council of the Americas
Uniting opinion leaders to exchange ideas and create solutions to the challenges of the Americas today
As Latin America's Economies Falter, Young Workers Lose Out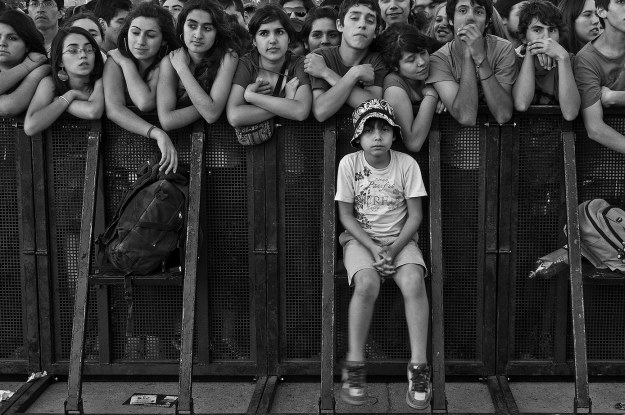 Latin America and the Caribbean are on course for back-to-back years of recession for the first time in 35 years, according to the International Monetary Fund's latest dour report on the region's economic outlook, released last month. Dragged down by an expected 3.8 percent contraction in Brazil, the regional economy is forecast to shrink 0.5 percent in 2016, on top of last year's 0.1 percent contraction.
Among those hardest hit by this economic downturn are young...
Read this article on the Americas Quarterly website. | Subscribe to AQ.