Americas Society
Council of the Americas
Uniting opinion leaders to exchange ideas and create solutions to the challenges of the Americas today
Green Envy: What Argentina Is Learning from Chile's Renewable Energy Boom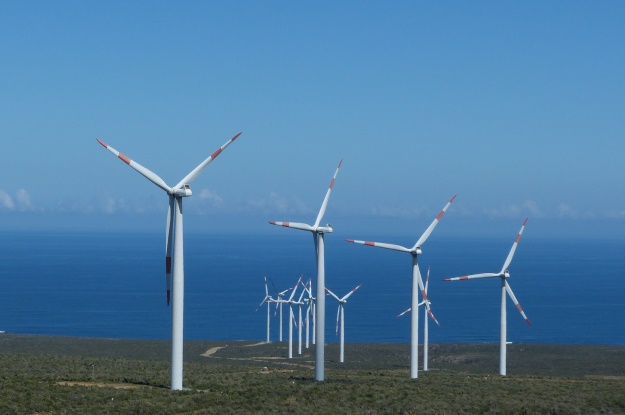 Argentines don't like it when their neighbors across the Andes get the better of them. But few will deny that when it comes to green energy, Chile has the upper hand. Over the past three years, Chile has turned itself into the continent's renewable energy powerhouse, while Argentina's green promise has remained unfulfilled. 
That may soon change. With President Mauricio Macri calling 2017 "Argentina's year of renewable energy," South America's second-largest economy is looking for ways to...
Read this article on the Americas Quarterly website. | Subscribe to AQ.