Americas Society
Council of the Americas
Uniting opinion leaders to exchange ideas and create solutions to the challenges of the Americas today
Brazil's Unpredictable 2018 Election: What Investors Should Watch For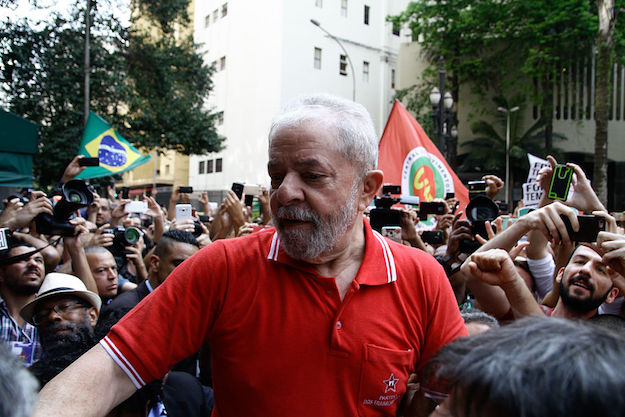 This week, we saw the clearest proof yet that Brazil's extraordinarily unpredictable 2018 presidential election is going to be a wild ride for investors.
A poll by the National Transport Confederation (CNT, in Portuguese) put leftist former President Luiz Inácio Lula da Silva in the lead in all possible scenarios – assuming that his legal woes don't prevent him from being a candidate. In just 10 minutes after the poll was published, Brazil's stock market index tumbled 250 points, or around a third of a percent. The market later bounced back, and is still up over 25 percent this year...
Read this article on the Americas Quarterly website. | Subscribe to AQ.