Americas Society
Council of the Americas
Uniting opinion leaders to exchange ideas and create solutions to the challenges of the Americas today
After Earthquake, Mexicans Vent Anger at Their Political Class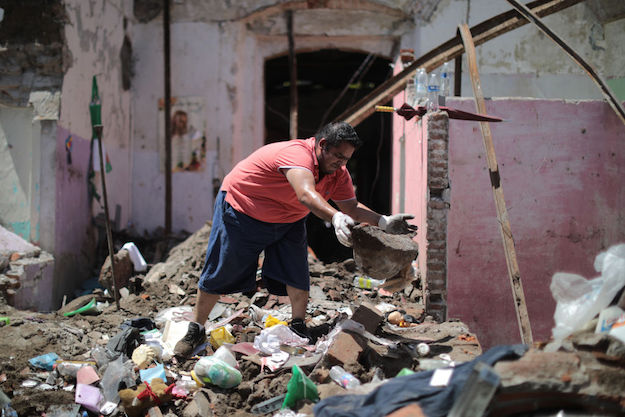 When Avelino Mendez, a local political leader, stopped by San Gregorio Altapulco to inspect the damage done by last week's severe earthquake, he expected to find the southern Mexico City community grieving for its 13 dead.
They were mourning. But they were also irate, and chased the portly chief of the Xochimilco borough through the streets, pelting him with stones and insults.
"They treated him like a criminal," said Sergio de los Santos, one of the farmers in the area, who grows greens like lettuce, spinach and herbs on artificial islands called chinampas.
...
Read this article on the Americas Quarterly website. | Subscribe to AQ.